Safety guidelines for carefree travel to BBA2022 conference (Covid19 notification centre)
There are no longer any restrictions for entry into Slovenia related to measures to curb the spread of the new coronavirus. In Slovenia, RVT is no longer required to use most services. This applies to congress activities, tourism and hospitality activities, cultural and sporting events, visits to public spaces such as museums and galleries, ski/spa resorts, public transport and other activities.
If comming first to Italy: up-to-date information on entering Italy is available at www.viaggiaresicuri.it.
Depending on the development of the COVID-19 pandemic and the corresponding legal framework, there may be various precautionary requirements in place for the event, which could include social distancing, mask wearing, proof of vaccination status or even only on-line conference. Actual requirements on the day of the event will depend on the situation at the time, but we will post the latest developments on this site. It could also be that we need fewer measures if the COVID-19 incidence is significantly lower or non-existent.
For everyone safety we have prepared a number of safety measures, adjusted the methods of work and the offer:
DISINFECTION STATIONS & HYGIENE CARE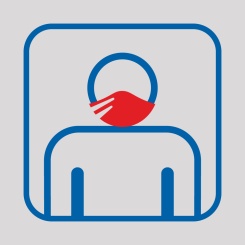 Hotel Perla already has a high level of hygiene and strict cleaning protocols, but in the current situation they have further upgraded them. Hand disinfection dispensers are available to guests at all key points, such as entrances, exits and all points of contact with other people. Regular cleaning of all equipment is also provided.
PHYSICAL SAFETY DISTANCES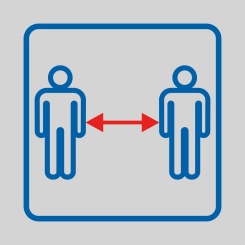 We recommend that you maintain a safe distance from other people who are not members of your household. Conference hall is big enough so we can maintain a safe distance. Also part of the conference will be held outdoors.
ADDITIONAL VENTILATION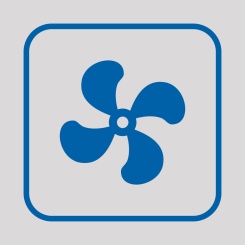 Ventilation and fresh air exchange is increased. Appropriate disinfection and maintenance of air conditioners are also provided.
If, contrary to expectations, the event does not take place due to COVID-19, tickets will automatically be converted into virtual tickets.
For more information, you can contact us at This email address is being protected from spambots. You need JavaScript enabled to view it.