Lectures
Attend amazing BBA2022 Lectures and Cases
Details

By

Iztok Franko

Iztok Franko

Category: Lectures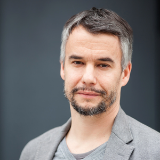 :
13. September, 2022 16:30
In this presentation, we will see how analytics has changed the world of basketball. In a sport where creativity and talent are important, the best clubs in the world now have "data science" departments. Years ago, analytics in basketball was a competitive advantage, today it is a "must".
The same has happened in the business world.
Read more … Analytics has changed basketball, what can we learn from Dončić, Mark Cuban and others about...
Details

By

Iztok Franko

Iztok Franko

Category: Lectures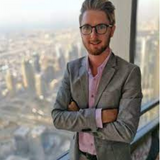 :
13. September, 2022 08:30
With the growth of the internet and www, data became the easily accessible and primary source of our business available to everyone.
In Iztok Franko's speech, he will introduce how businesses, entrepreneurs and sales representatives can leverage the use of free data available through social media to grow their business and sales further. As per Smart Insights 78% of business people who use social media perform better than their peers and Iztok is there to help them realize how to take advantage of such opportunities.
Read more … Leveraging the power of data gathering through Social Media
Details

By

Mojca Gros

Mojca Gros

Category: Lectures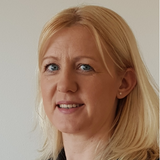 :
13. September, 2022 08:45
The project of building a business decision-making system needs to be approached in a different way than most projects in IT.
In most cases, the business requirements for these projects are not precisely defined, but the business goals and rough definitions are known. The system for business decision-making usually also brings new technology - tools for analyzing and transferring data. Therefore, an important part of building the system is also the transfer of knowledge and the education of the key stakeholders of the process. For confidence in the correctness of the system's data for business decision-making, methods of testing the system are very important.
Read more … An efficient approach to building a system for business decision-making